Wathne THE CRAB... Alligator Belt w/ Buckle c. 1990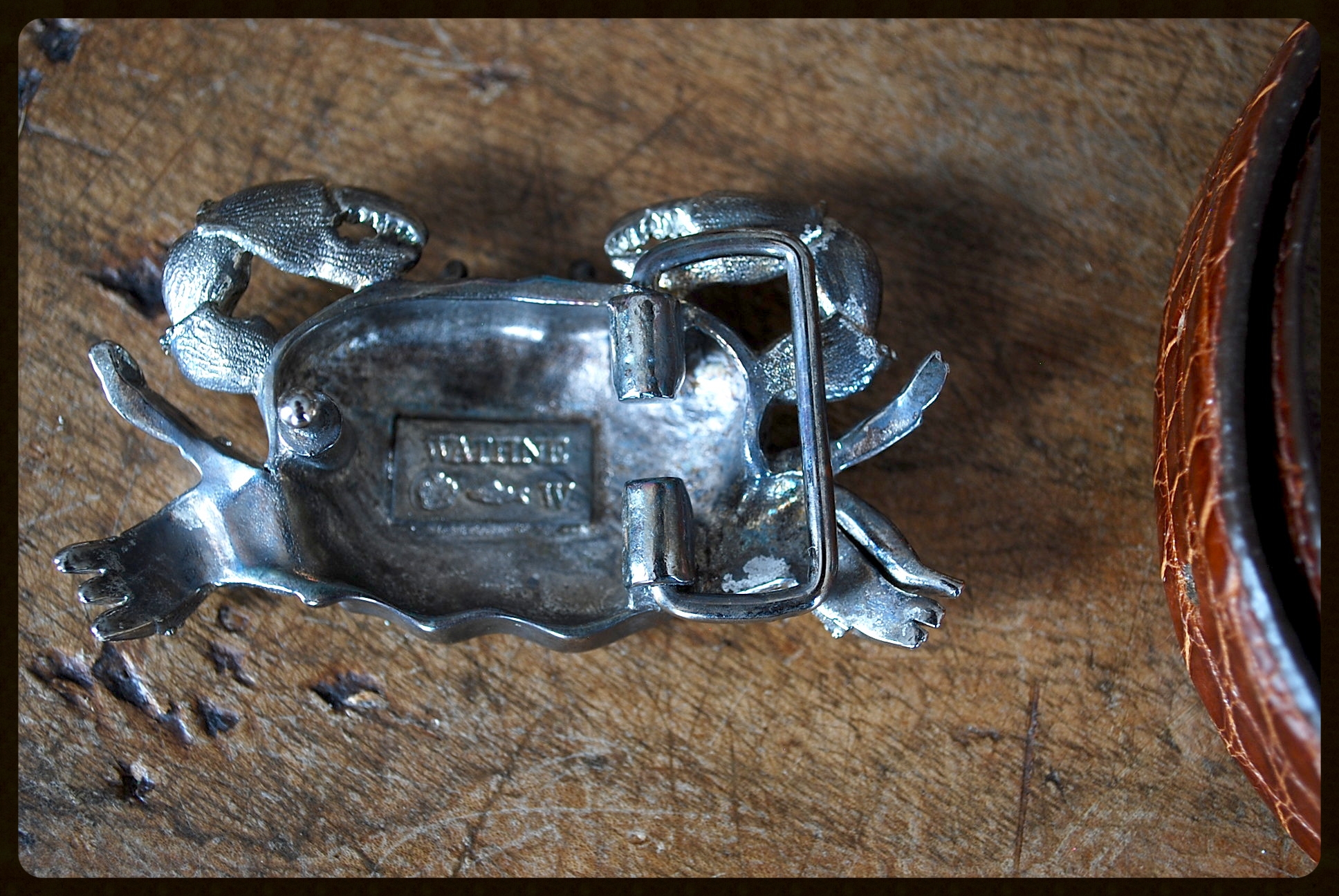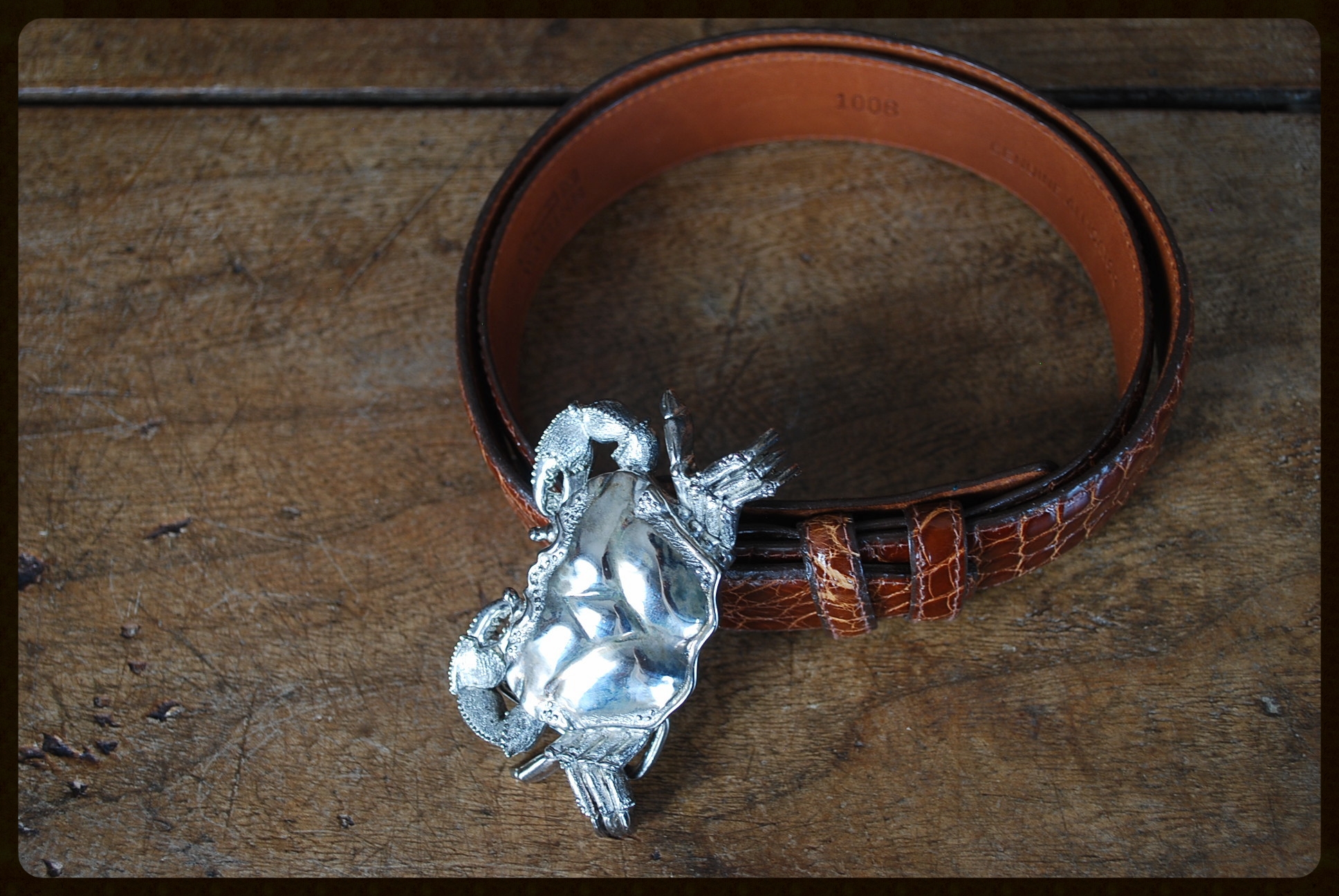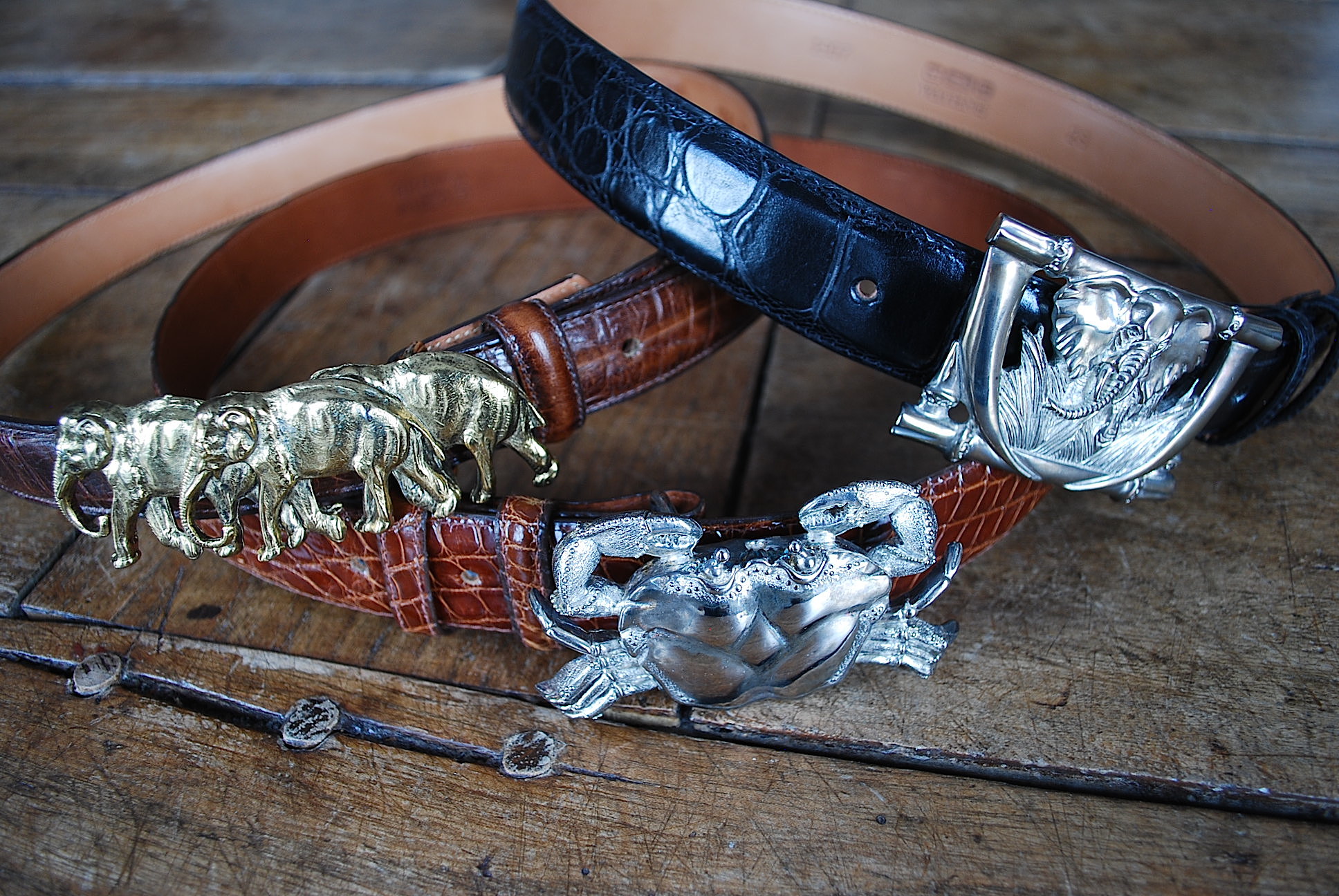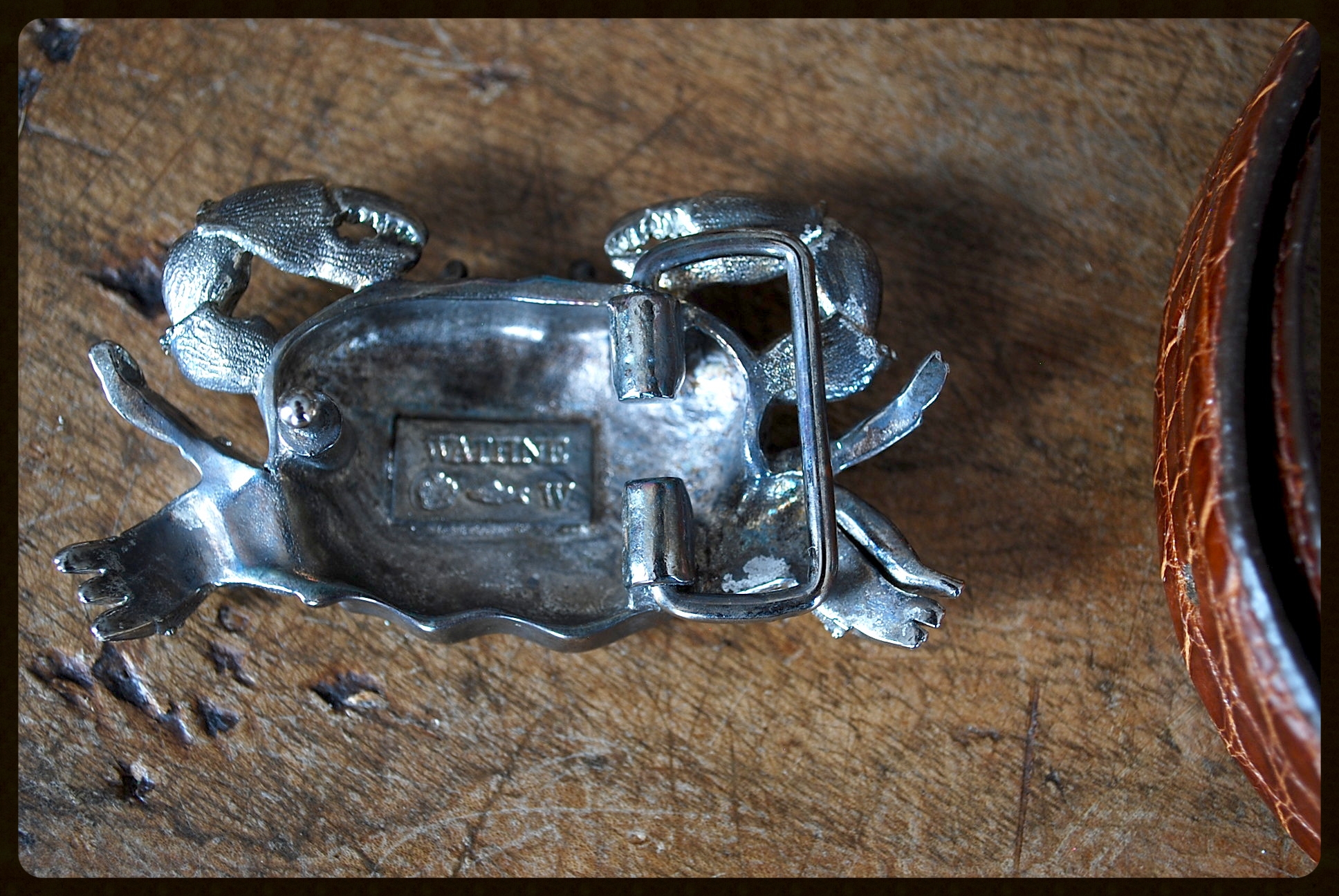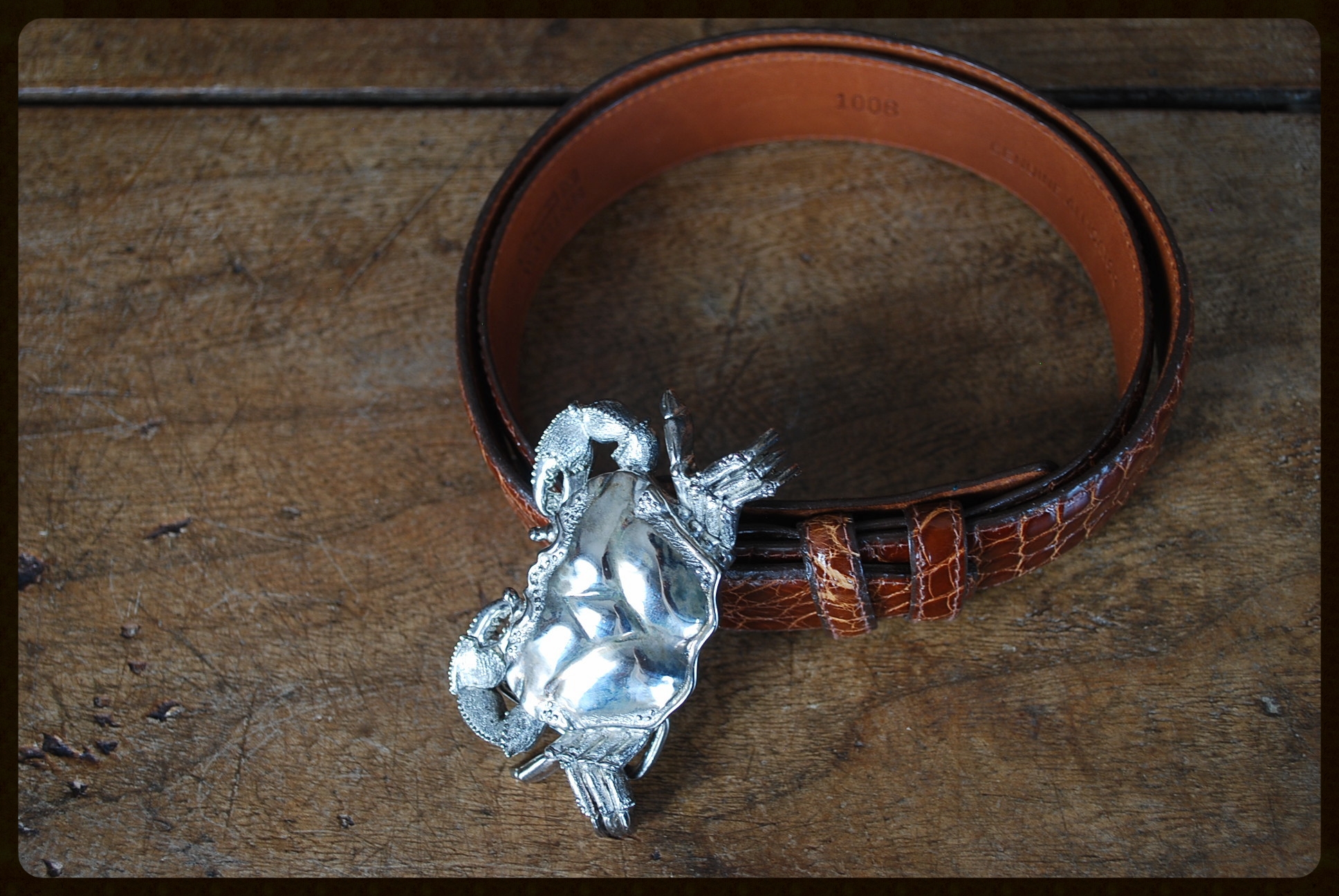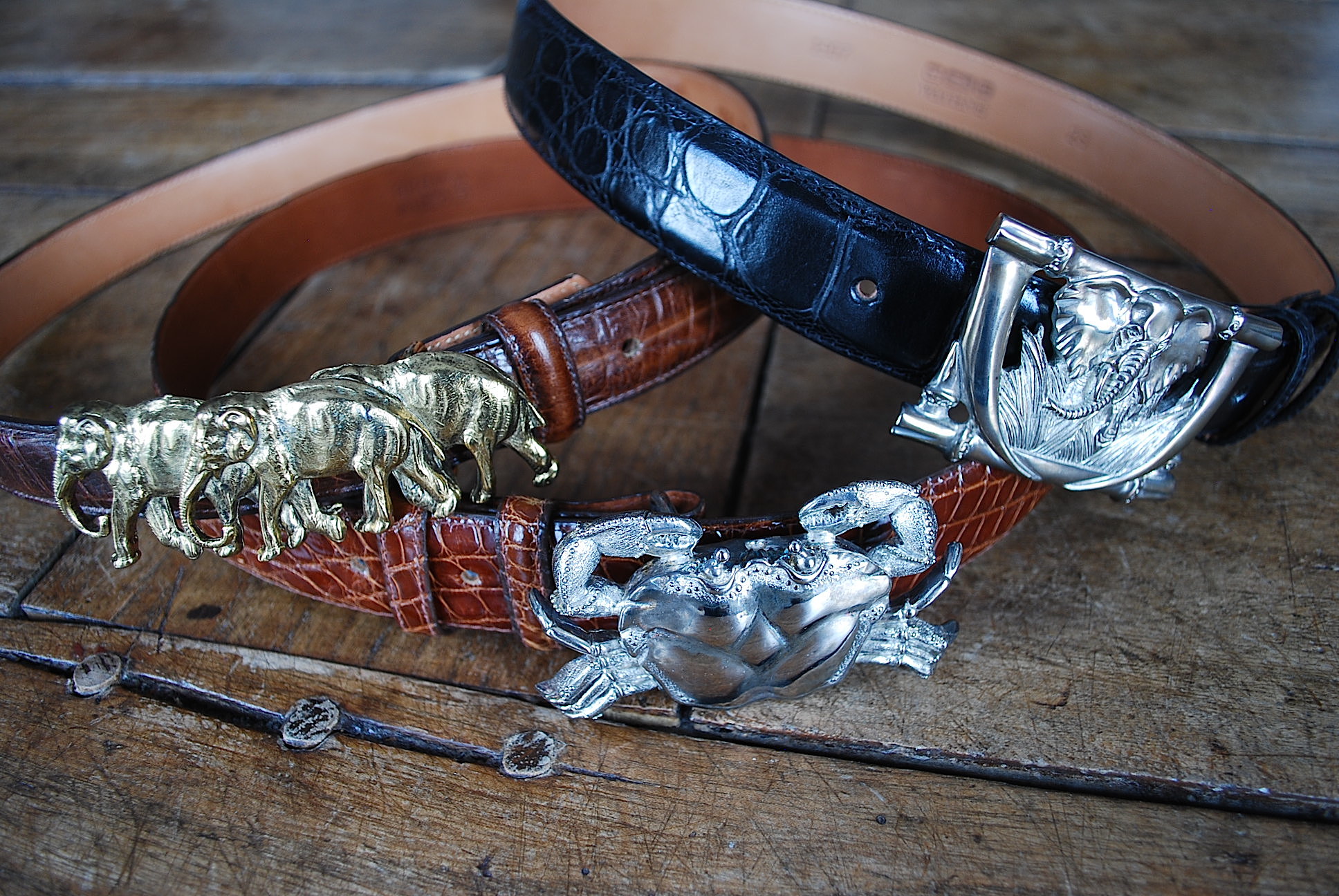 sold out
Wathne THE CRAB... Alligator Belt w/ Buckle c. 1990
*MINT* Vintage Condition. Never Worn. Belt size 30" in length and 1.25" in width of GENUINE glazed ALLIGATOR hide. For Man or Woman, who are fond of the Crab, or born under the Sun Sign CANCER: June 22-July 22...
*With a Removable Buckle. So that you can collect different belts and enjoy your buckle always!
About WATHNE...
An overlooked company. A talented group of designers, great craftsmen, and a short lived run filled with success.