Wathne ELEPHANT in the Bush Belt w/ Buckle c. 1990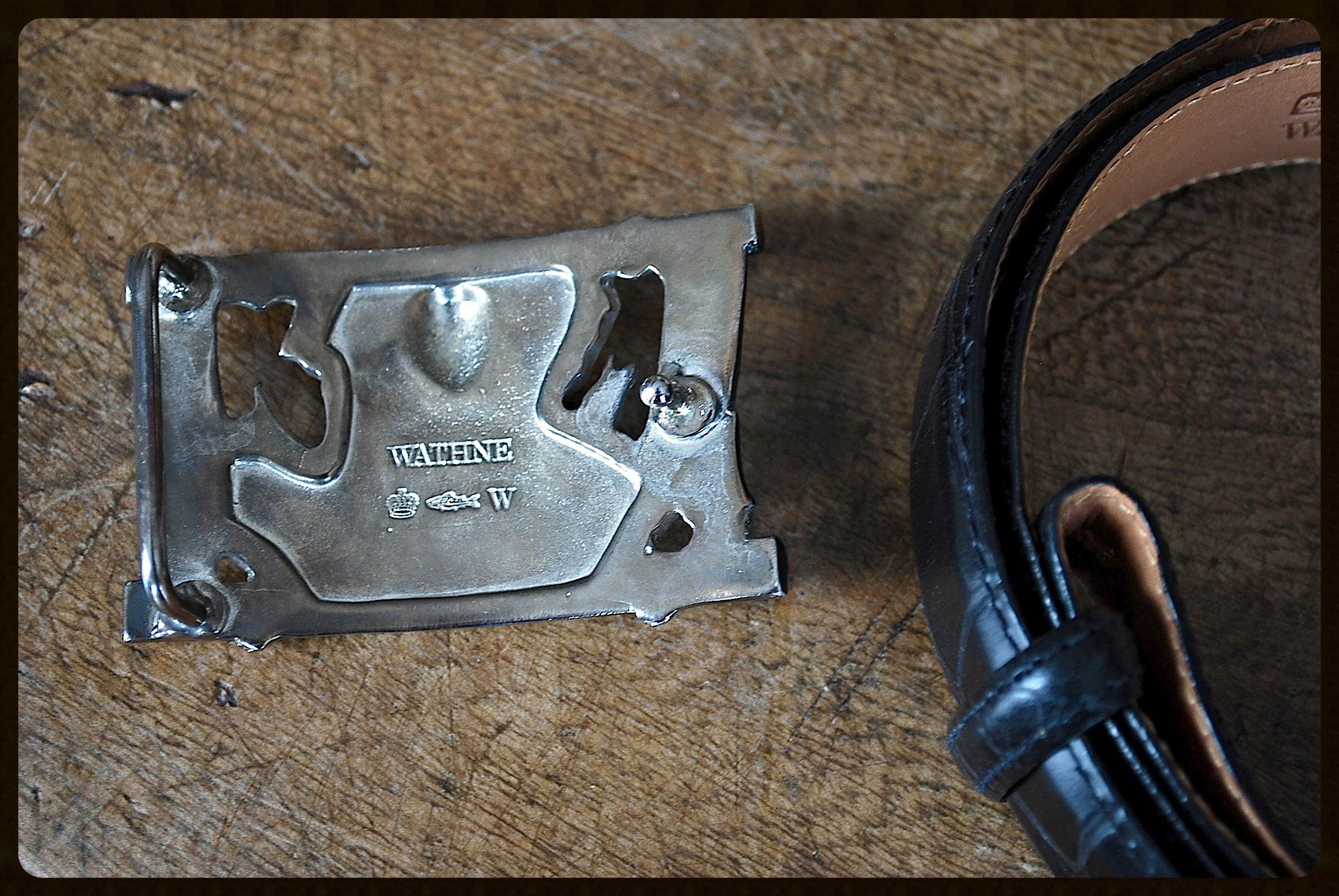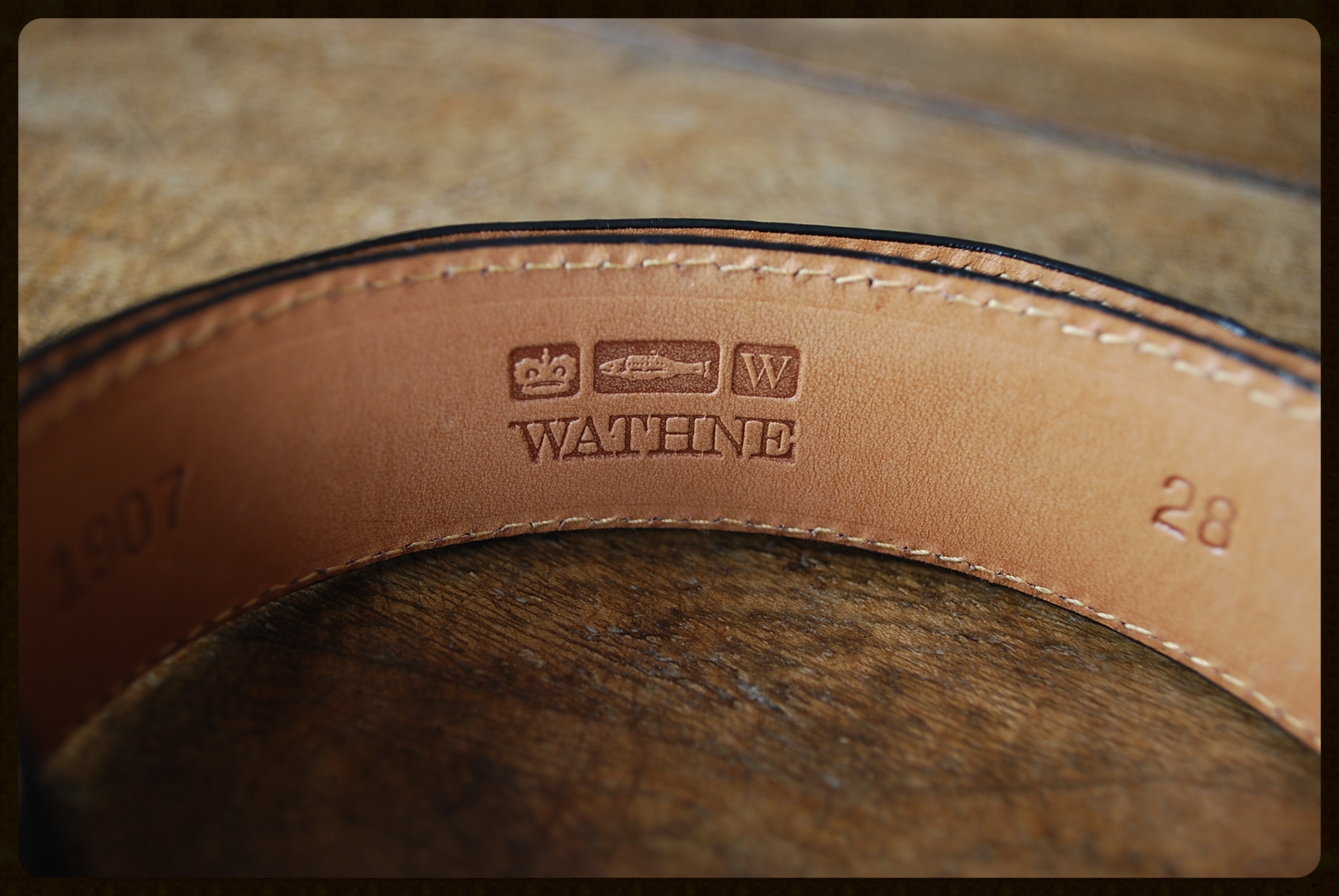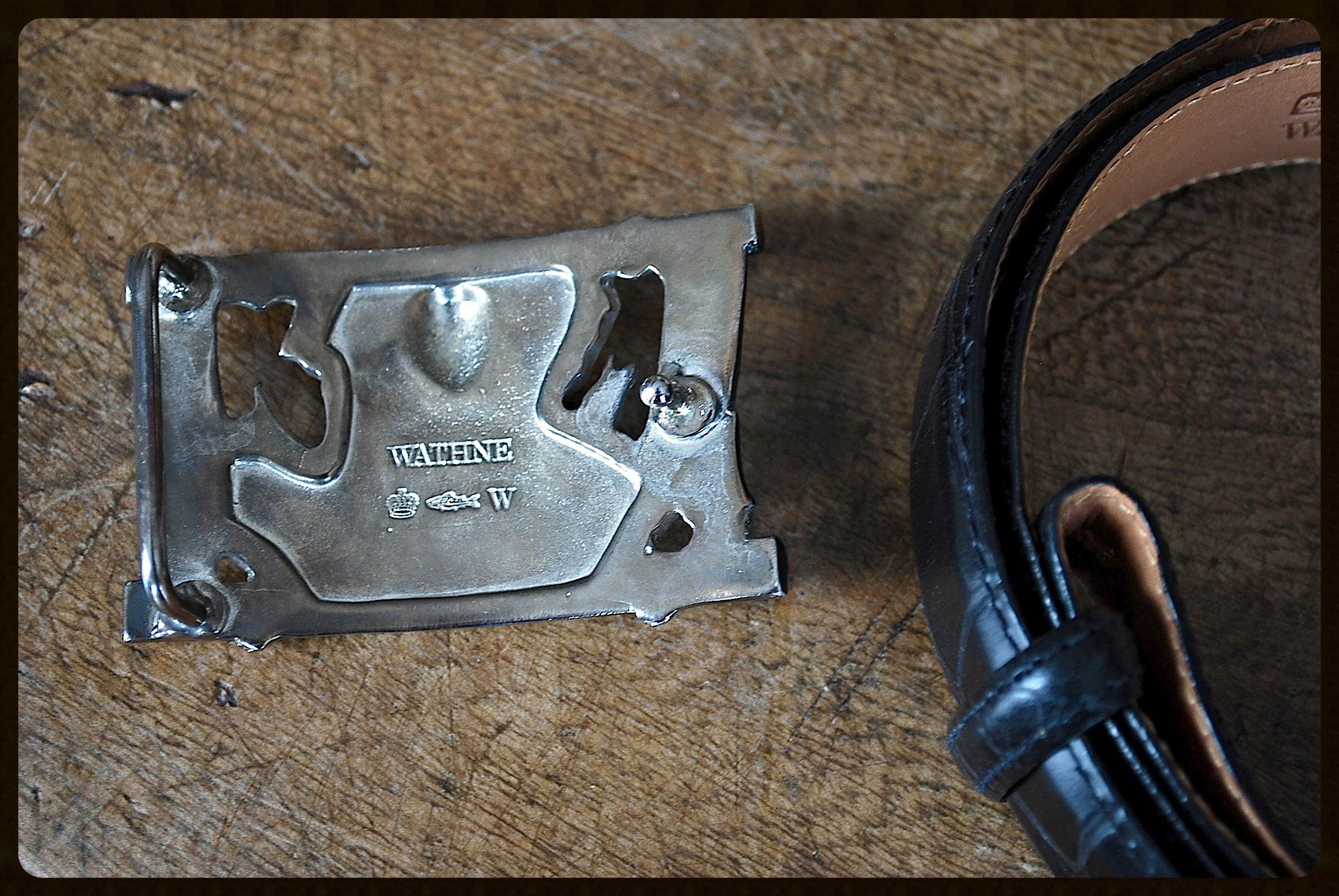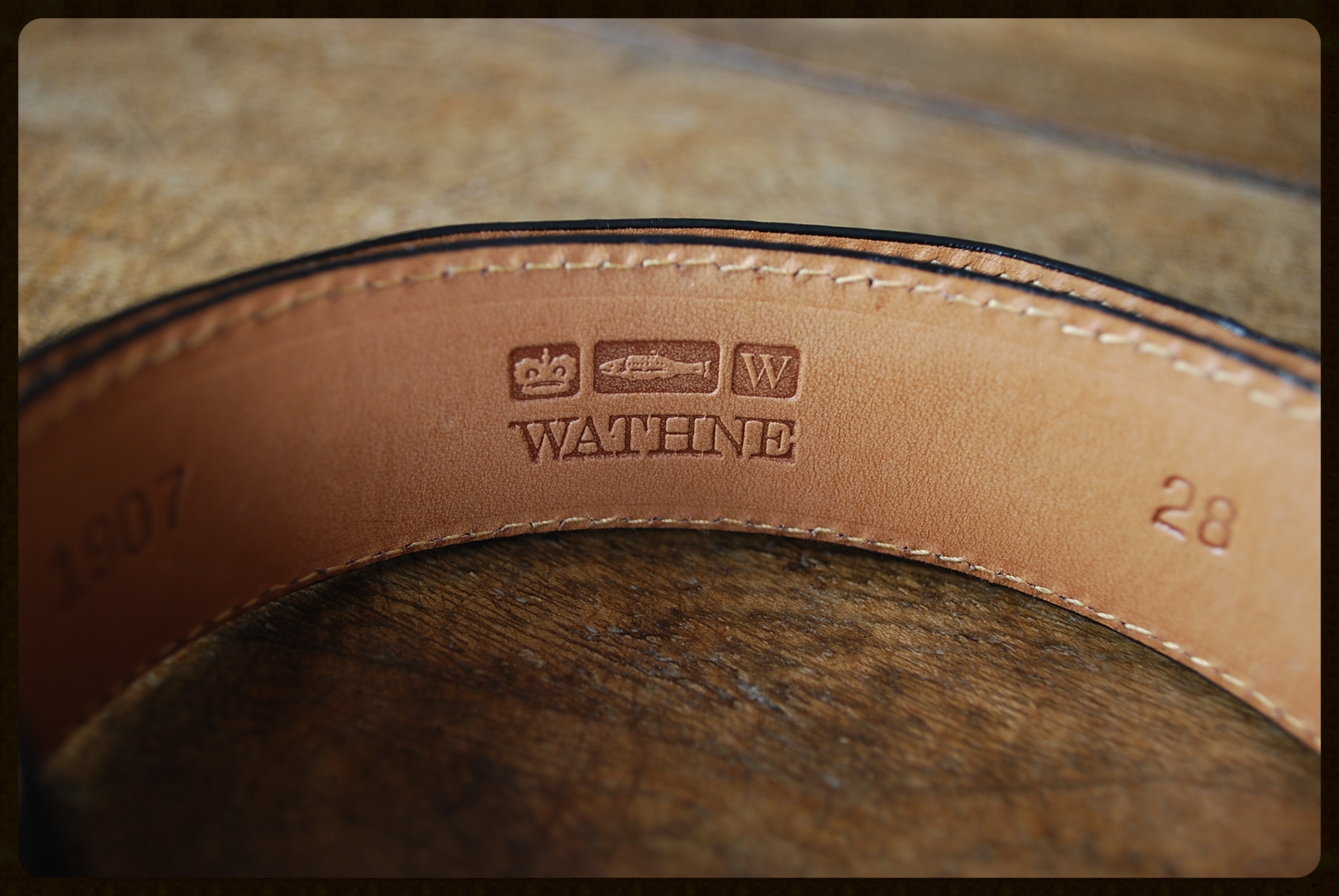 sold out
Wathne ELEPHANT in the Bush Belt w/ Buckle c. 1990
*MINT* Vintage Condition. Never Worn. Belt size 28" in length and 1.25" in width of embossed black strap leather. For Man or Woman, who are fond of Elephants...
*With a Removable Buckle. So that you can collect different belts and enjoy your buckle always!
About WATHNE...
An overlooked company. A talented group of designers, great craftsmen, and a short lived run filled with success.