Gorsart Imported Italian Wool Sport Coat c. 1990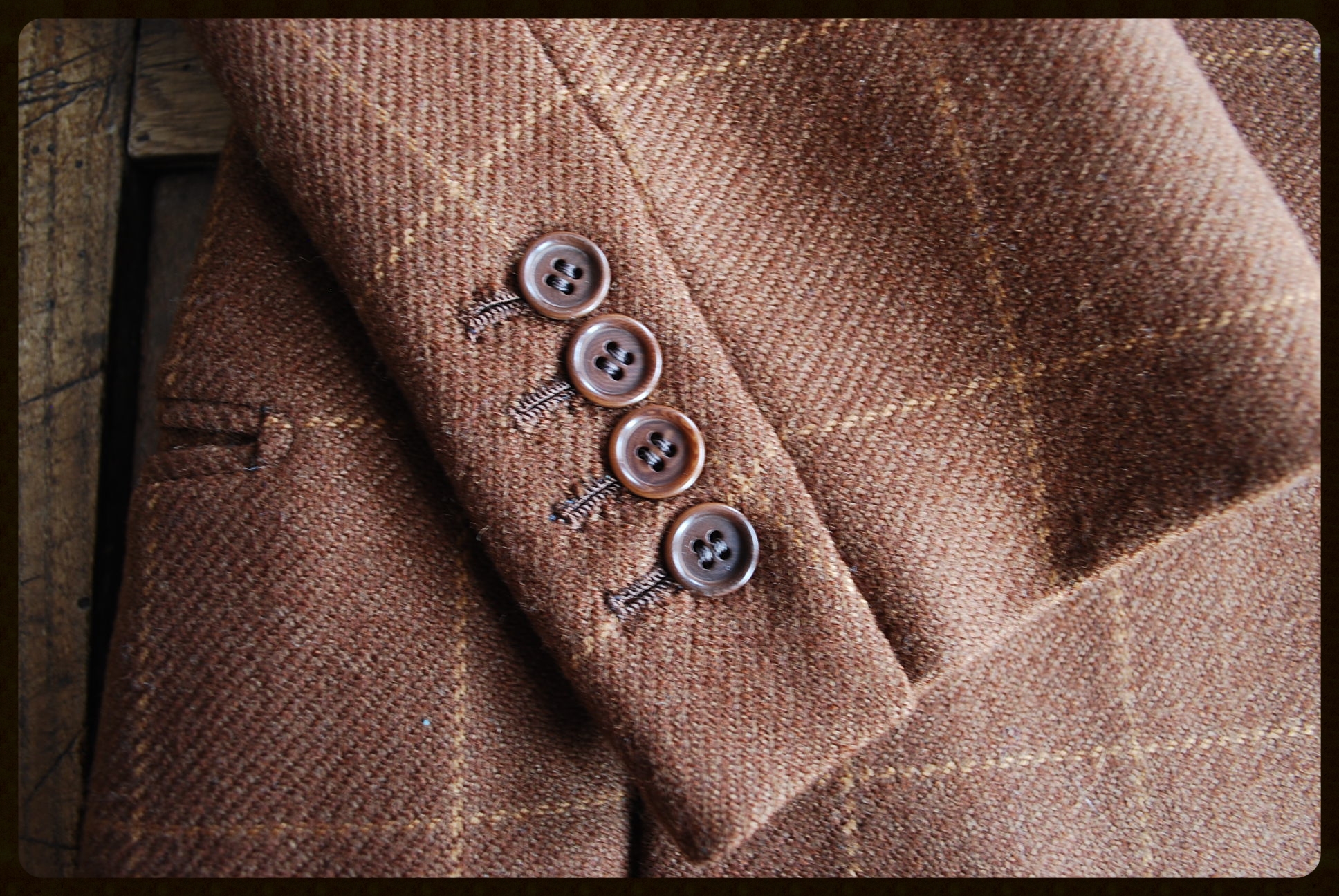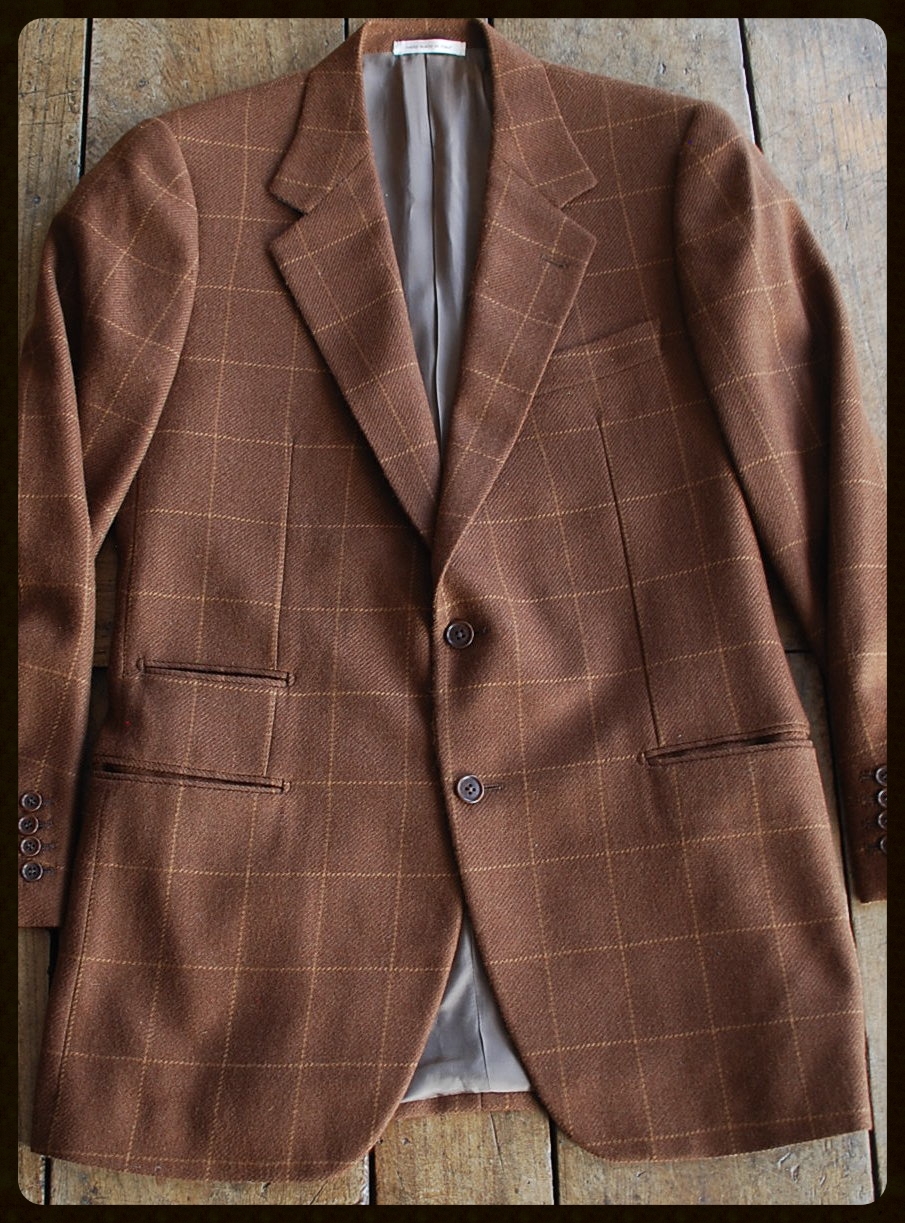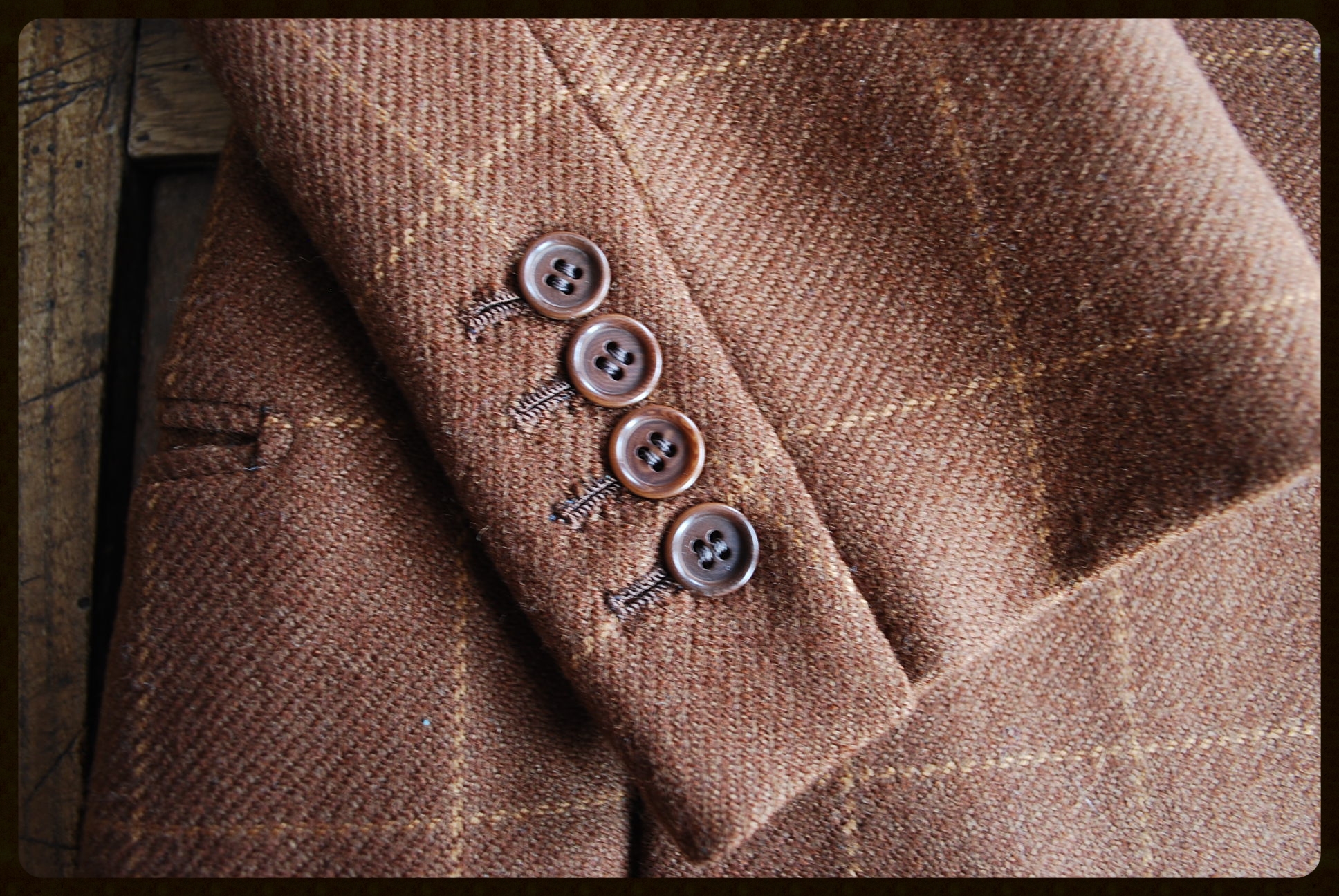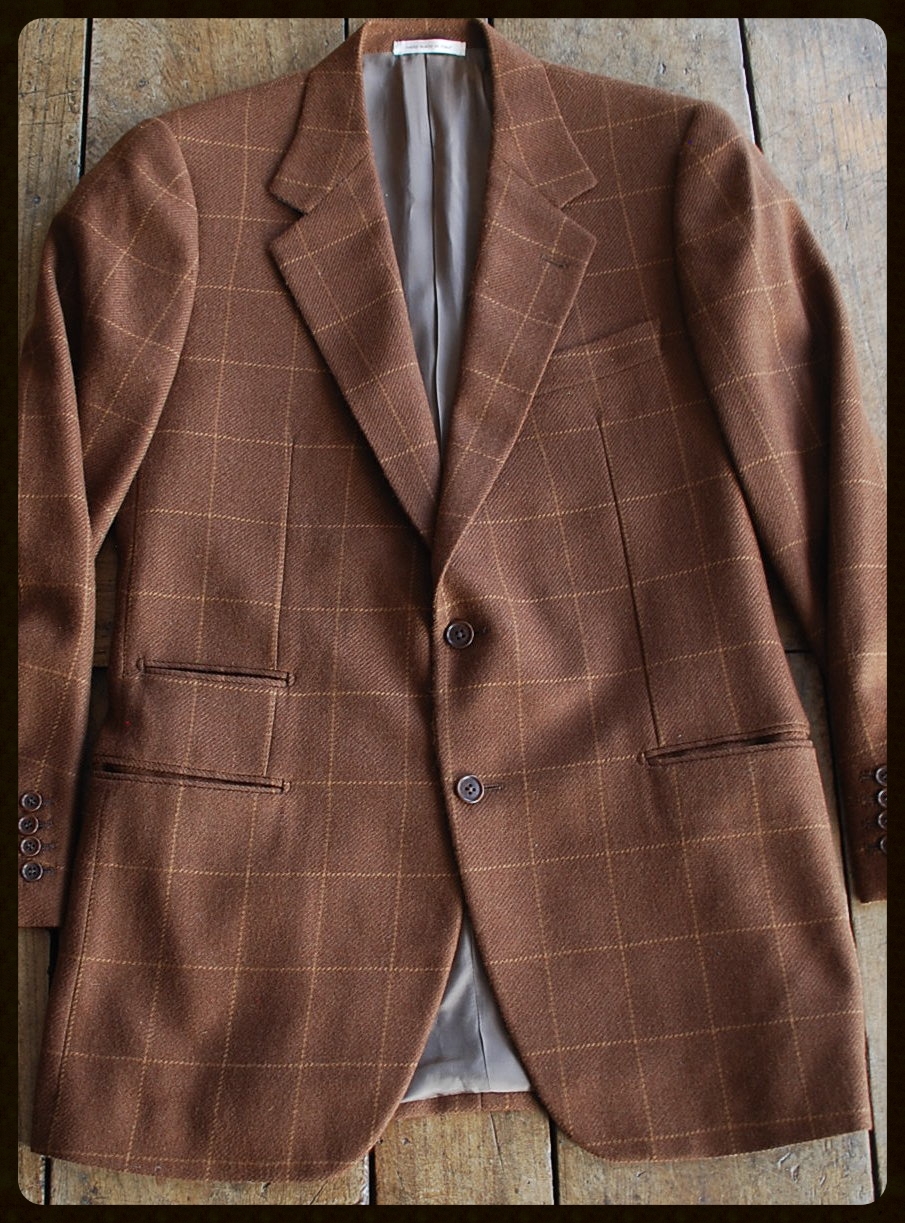 Gorsart Imported Italian Wool Sport Coat c. 1990
*FINE* Vintage Condition. With no Wear...This light Italian Wool Jacket has the feel of cashmere, it's so soft. A refreshing alternative to tweed. Because it is so light, it can be worn in Spring and then layered with, in Fall.
Size is 54 L in Italy, 44 L in Us.
*Lined in Bemberg AKA - The King of Linings.
Bemberg is made from natural cotton and is anti-static and anti-cling for a more comfortable wear. It really does keep you feeling cool and fresh.
In addition to its wonderful breathability, Bemberg cupro is an ecological fibre which is biodegradable and produced using a renewable resource. It is also clean-burning when incinerated.
ABOUT GORSART...
It was a place for Wall Street executives to go for three-piece suits. Or for F.B.I. agents to have jackets tailored with shoulder holsters in mind. For a short time, it even sold women's clothing.
Beginning in 1921, Gorsart Clothes was a uniform store for the suit-wearing legions of Manhattan's financial district. The store, which was tucked into a second-floor loft space on Murray Street between Broadway and Church Street, quietly maintained a steady stream of male customers like bankers, lawyers and judges who wanted a certain level of personalized service, and communicated with them only by direct mail and word of mouth.
Gorsart closed it's doors forever in 2001.